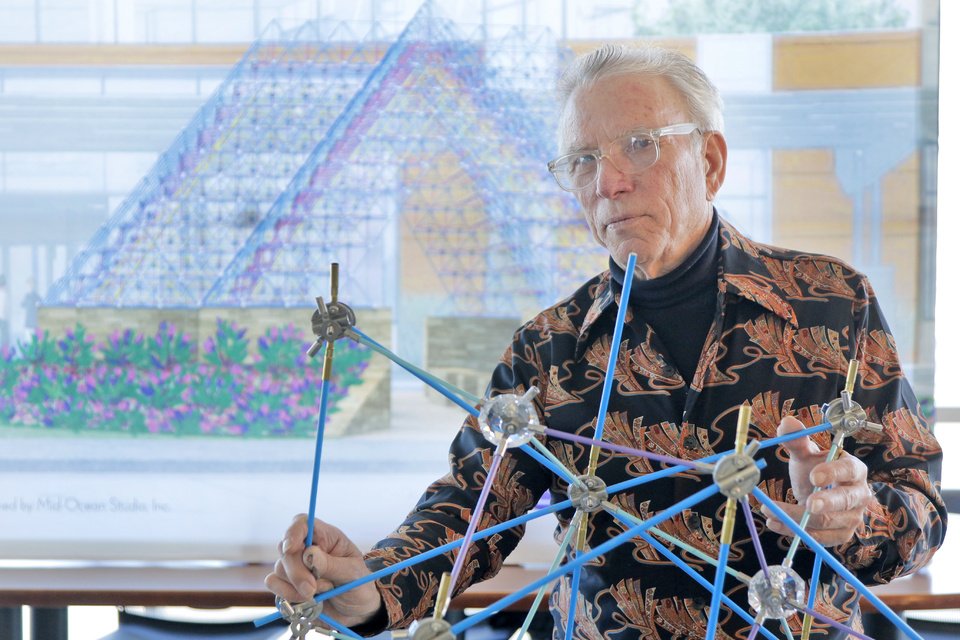 Brower Hatcher, Founder
Brower Hatcher was born in Atlanta, GA. He attended Vanderbilt University School of Engineering in Nashville, TN and received his degree in Industrial Design from Pratt Institute in New York. He then studied sculpture at St. Martins School of Art in London, U.K. with Sir Anthony Caro and William Tucker. He was on the faculty at St. Martins for three years and returned to the U.S. to join the faculty of Bennington College where he taught for 13 years. Hatcher ceased teaching in 1986 and has built approximately 50 public art projects throughout the U.S. since that time.
Brower Hatcher is a recipient of 3 National Endowment for the Arts Fellowships, a Guggenheim Fellowship and an honorary Ph.D. from the State University of New York. He works at 'The Mansion' in Providence, RI, as the artistic director of Mid-Ocean Studio, Inc.